Published On : 2021-12-23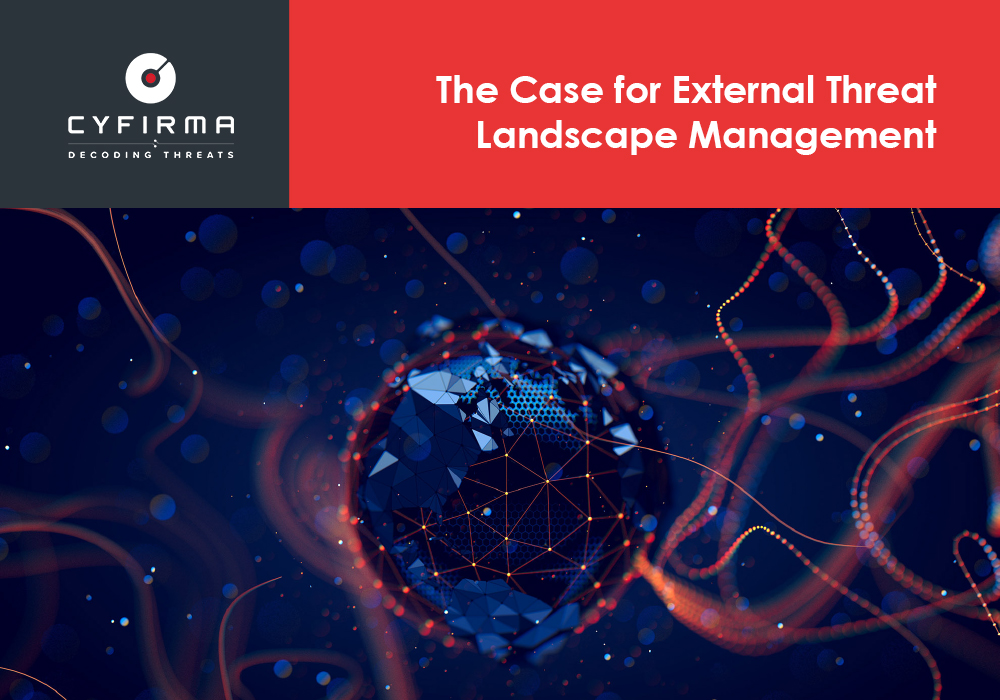 Cybersecurity strategies need to reconsider the applicability and value of external threat intelligence and how it can strengthen cyber posture as a whole and improve risk reporting to business stakeholders. Being aware of data "in the wild" can be an incredibly valuable tool for both the business and the cyber security team. For businesses, it provides improved risk-reporting capabilities, something that regulators across the globe are starting to explore. For the cybersecurity team it can help identify unknown vulnerabilities, allowing them to prepare for an imminent breach or offer more information about the credibility of their own strategy and execution. Visibility of the external threat landscape holds immense value to prevent cybercriminals from gaining ground resulting in costly data breaches and other penalties.
Thank you for your interest in CYFIRMA. If you would like to learn more and download our material, please fill out the form here.