CYFIRMA has developed a Global Channel Program where partners can create new revenue and access new markets. As a partner of CYFIRMA, we will help expand your solution capabilities and complete your cybersecurity offering. By coming on-board, partners are equipped with the tools, technology and expertise to provide the best cyber-threat intelligence to their clients.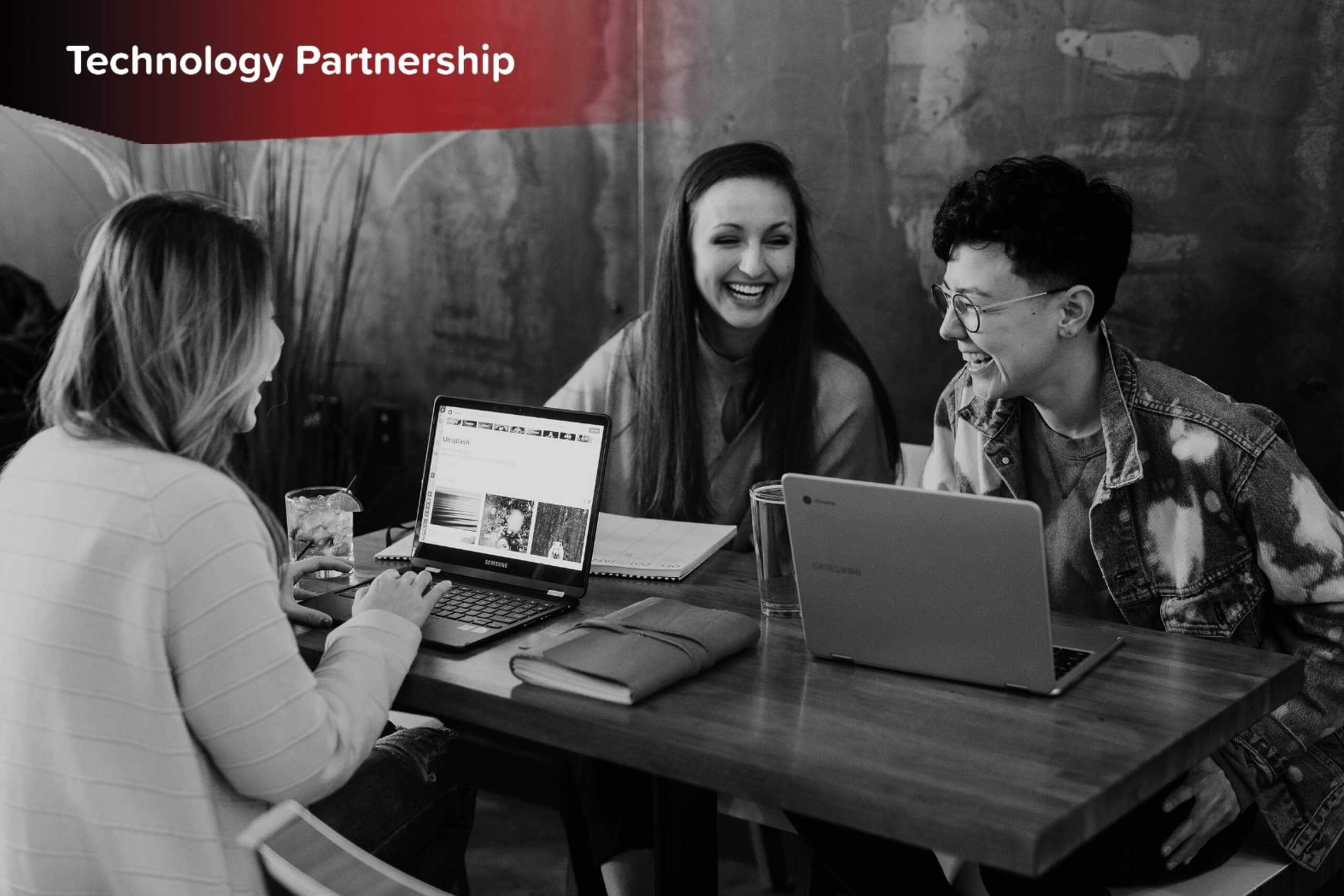 We work with major technology powerhouses to embed threat intelligence capabilities across systems and solutions, strengthening security postures for clients all around the world.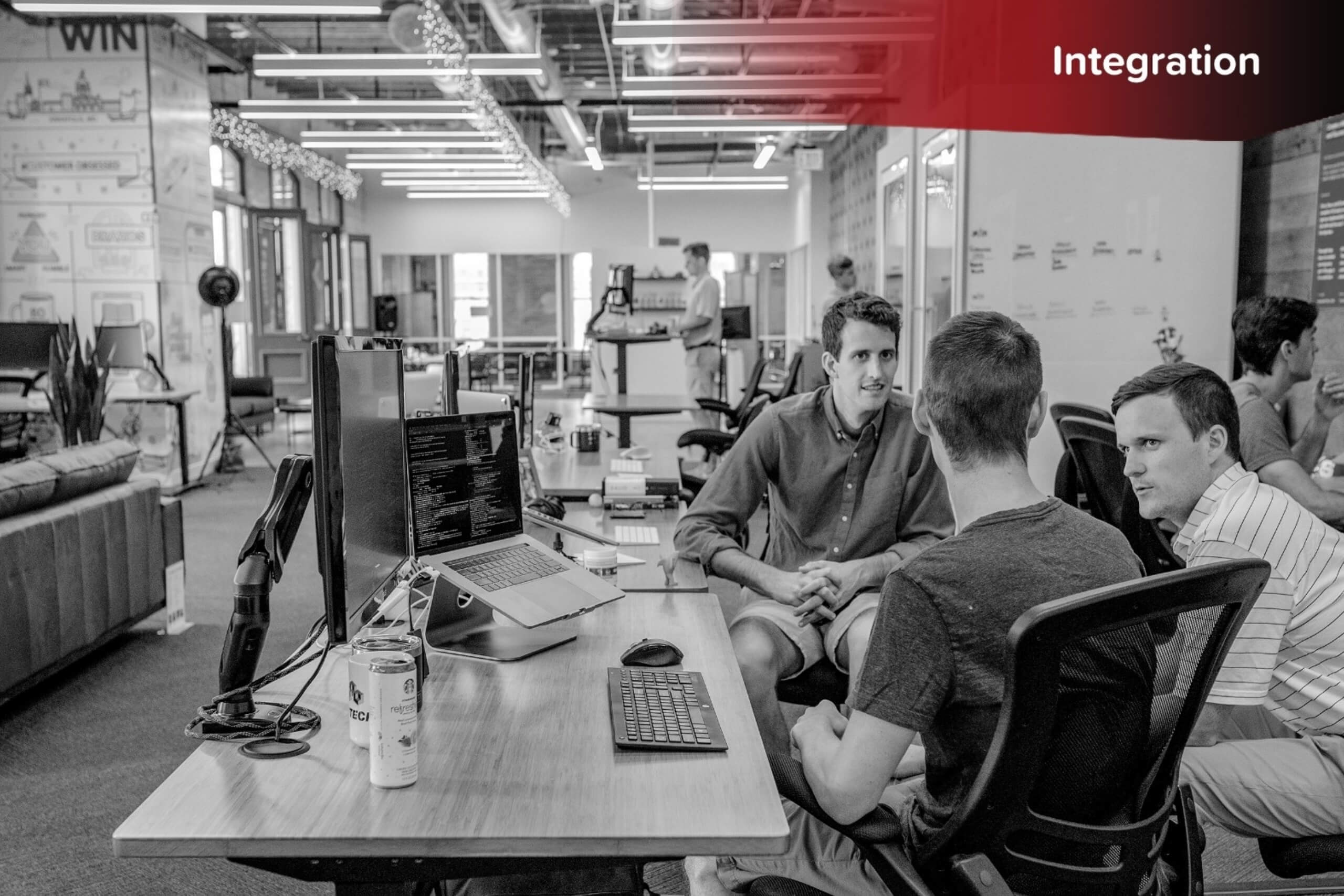 We have a comprehensive suite of APIs and connectors for partners to integrate various modules of CYFIRMA's flagship product, DeCYFIR, into their info-security tool set such as SIEM, Incident Response/SOAR, endpoint and vulnerability management. The result is a 360-degree view of the security landscape in support of risk and governance management.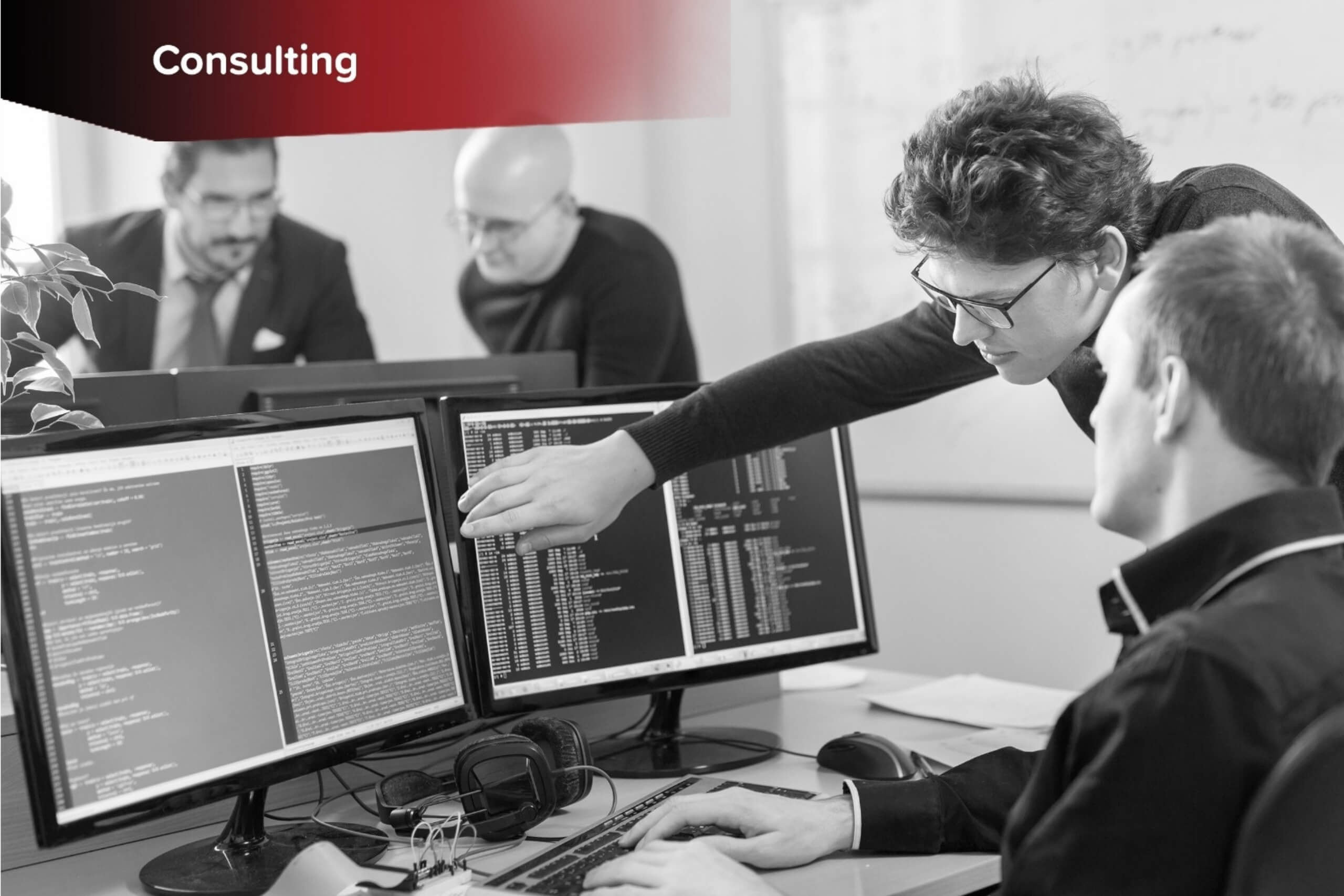 By incorporating threat intelligence to digitalization projects, our consulting partners differentiate their solutions and ensure successful client journeys towards performance and growth.