Published On : 2022-06-06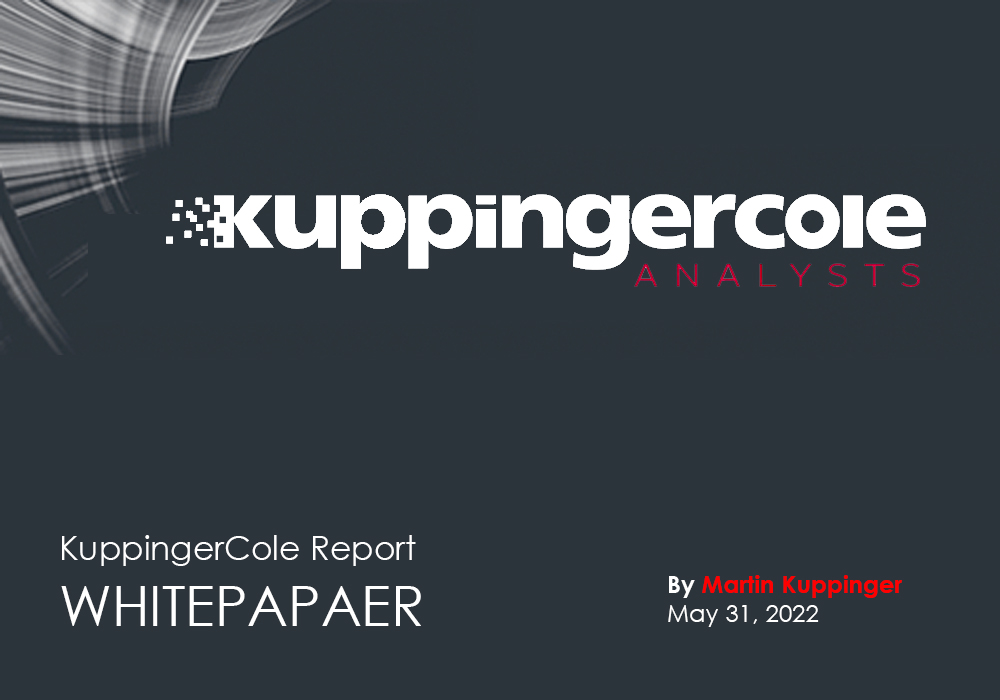 Thank you for your interest in CYFIRMA. If you would like to learn more and download our material, please fill out the form here.
To stay ahead of cybercriminals, "knowing the enemy and knowing yourself" is key to building effective defenses. Organizations must have full visibility to their external threat landscape and be aware of potential attacks targeting them. This predictive capability allows organizations to focus on the biggest risk to avert the most damaging fallout. Download this whitepaper by KuppingerCole Analysts to learn how to get ahead of cybercriminals.